TEMPO LAB ORIGINAL BY ARK
Product image 1
Product image 2
Product image 3
Product image 4
Product image 5
Product image 6
Product image 7
Product image 8
Product image 9
Product image 10
Product image 11
Scientific and technological spirit of exploration
Brand New Box Structure: Smooth and Light Flip Design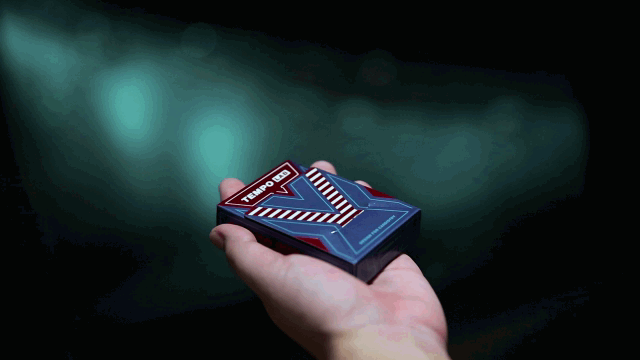 It took us another six months to independently develop and create the world's first flip mechanical card-box structure. Inspired by the roof of the sports car. Gently pull the bottom of the card box with your hand, and the front cover will be lifted up by the hidden "Z" connecting mechanism, causing it to flip up 90 degrees. The whole process seems to be motorized, exuding a futuristic and high-tech feel.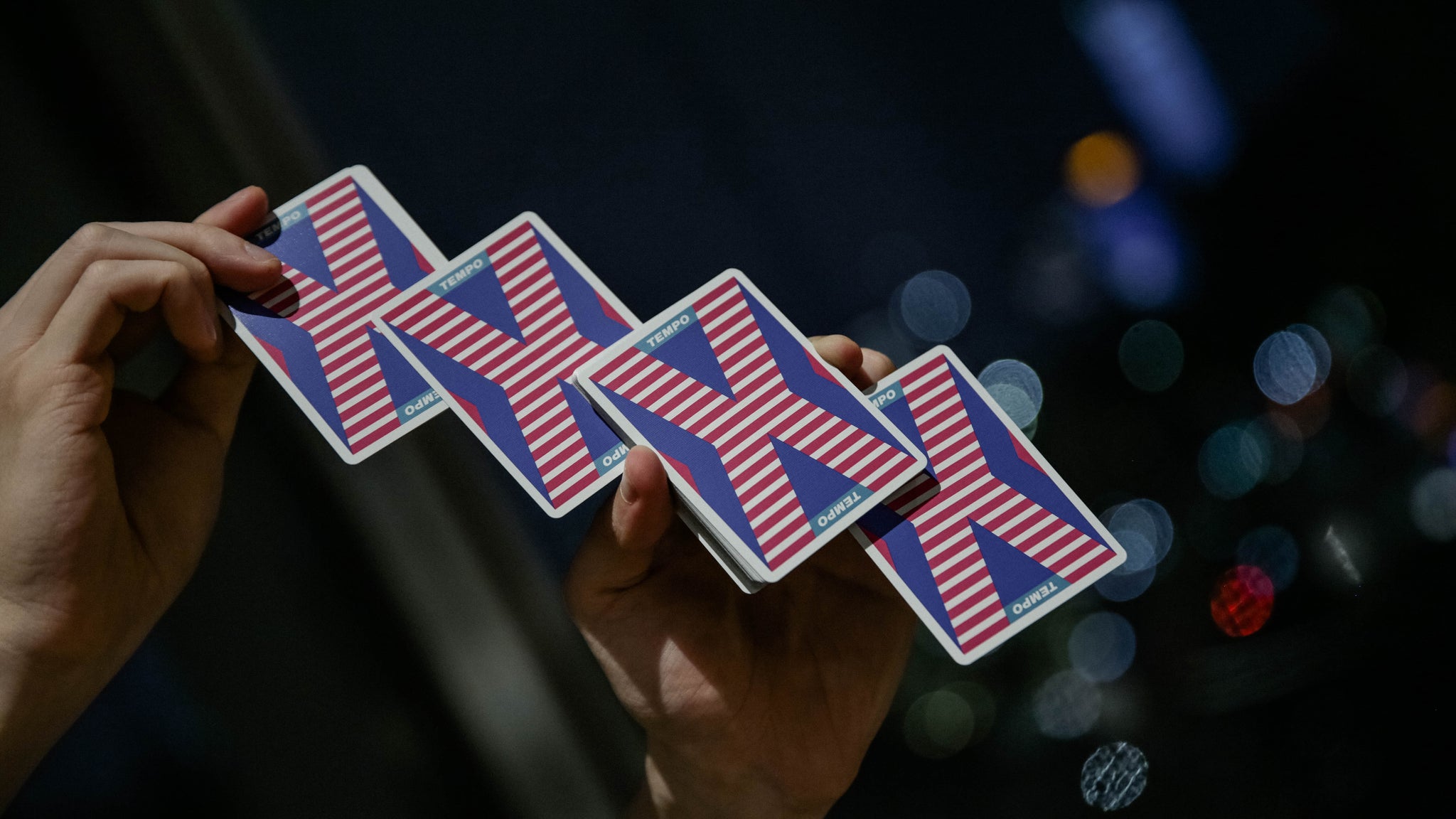 Design: X-Stripe Contrast & Metal Ink Printing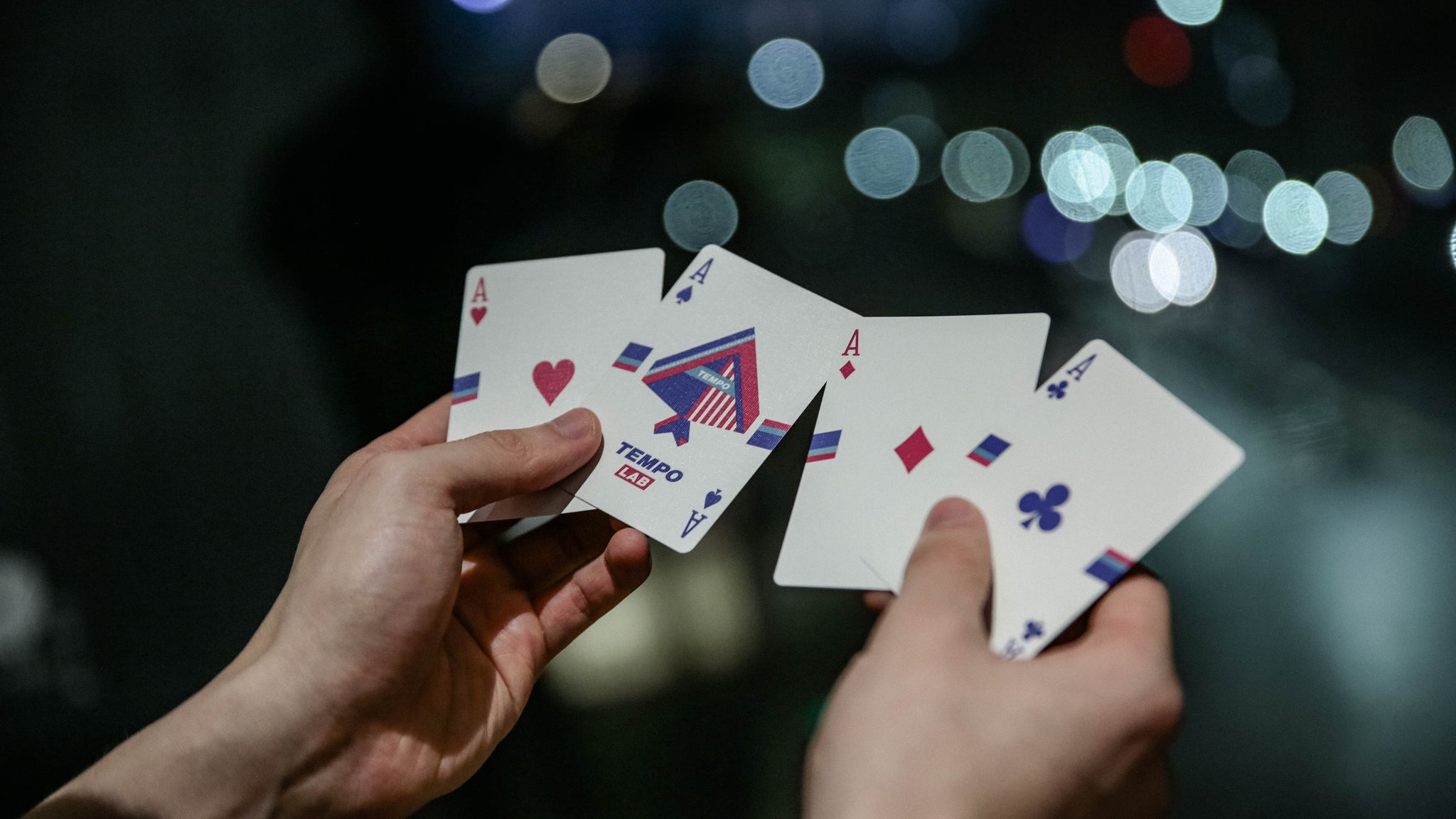 In the process of designing, the X frame is used as the main vision of playing cards. To give the tempo lab a strong flavor of high-tech,  the stripe color contrast design is used, offering a special visual experience from both opening and cutting cards. Pantone triple-color metal red and blue ink are used in the printing process, which makes the card shine with metallic luster with each movement.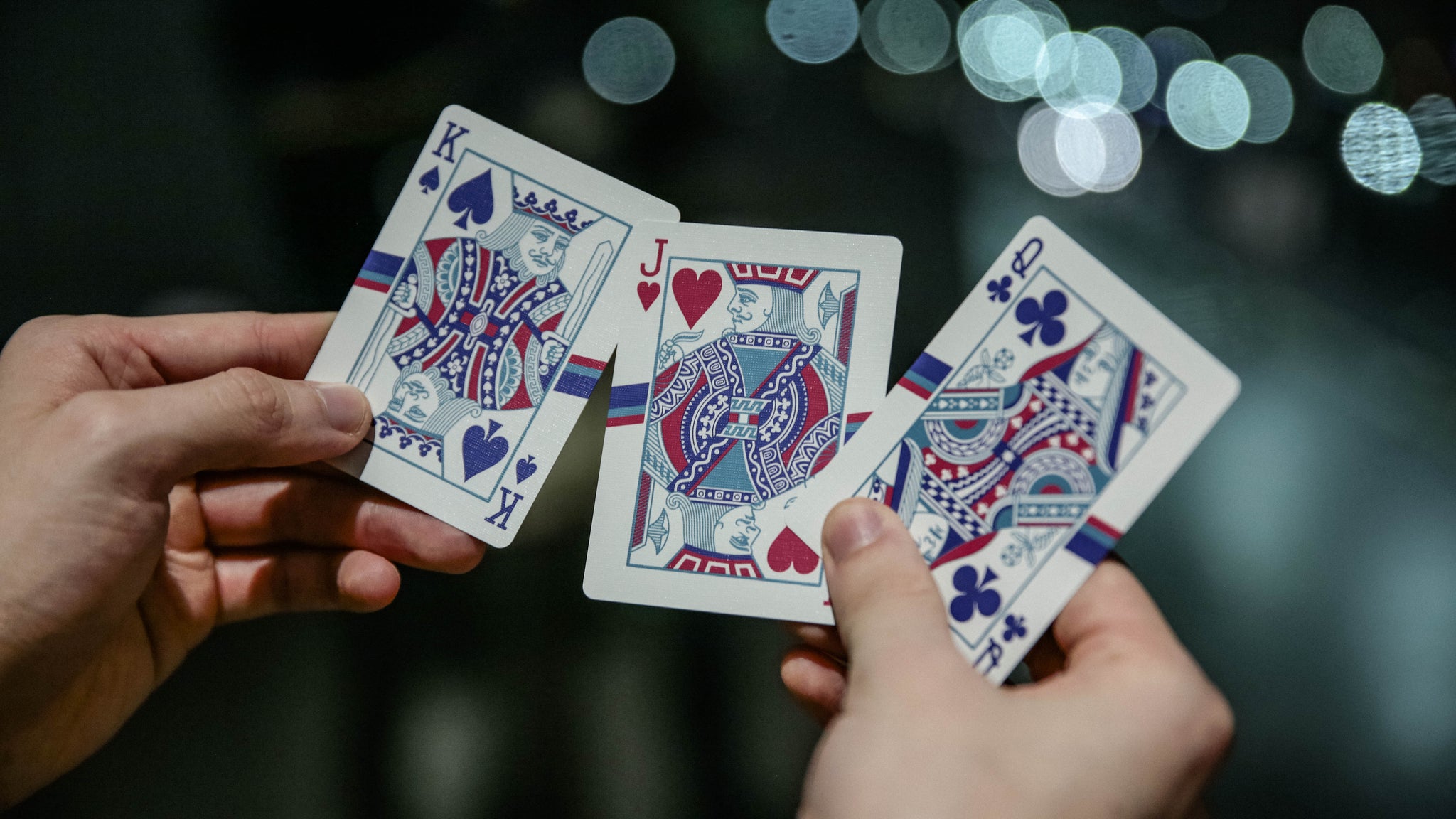 Features:
Independent      Research & Development, the world's first flip card-box structure.
X-stripe      color contrast design, metal ink printing, a strong sense of science and technology.
Brand      Premier Version, limited to 800, Individually numbered seal,

 

Perfect for collection.