Free Shipping At $49 / VIP System / Four New Releases
Special Events in July
*TCC VIP System is Now Open for now open for subscription.
TCC hopes to provide our core customers with the best service and customer experience.
VIP Members will enjoy Five Exclusive Benefits and absolutely Worth Enjoy. Check Here to Know More.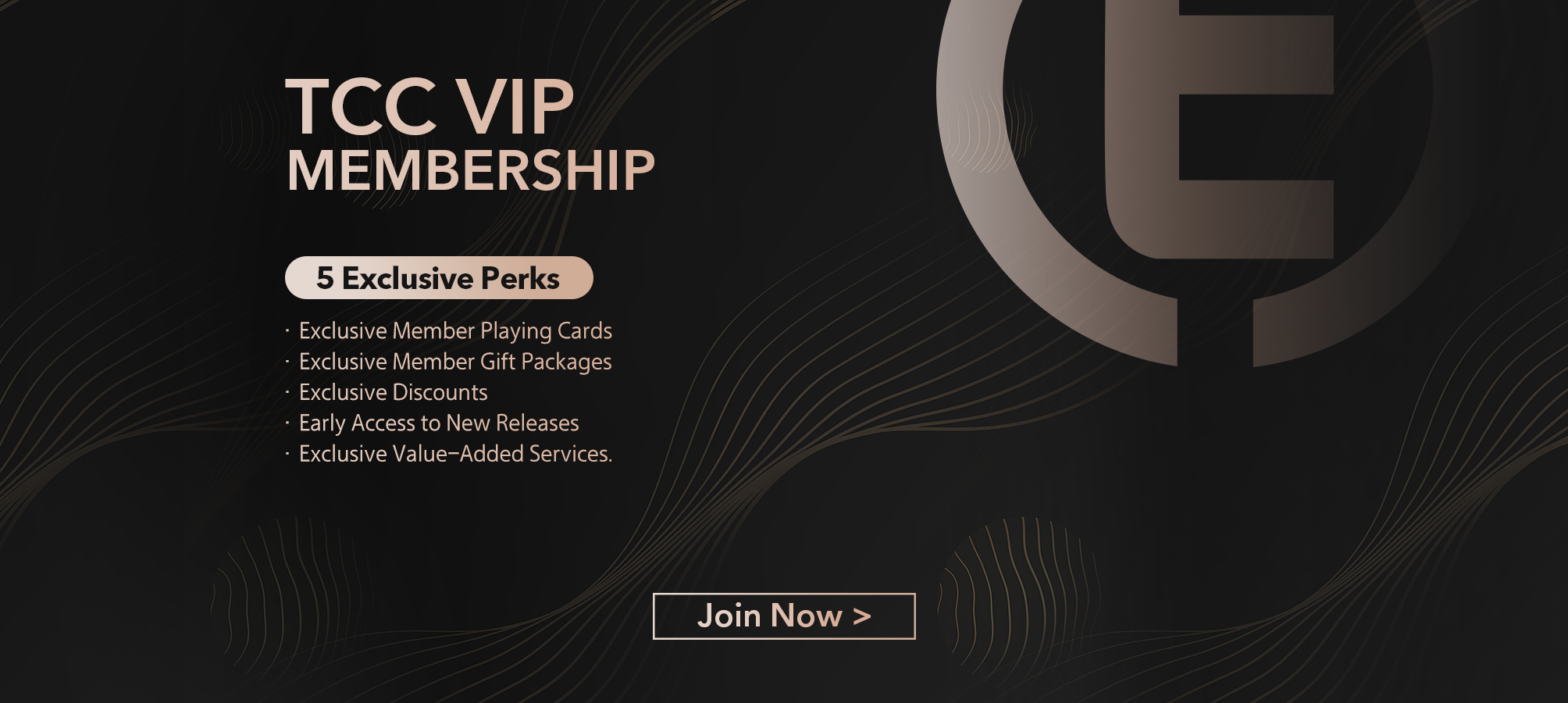 *Pyromania is Launching on TCC Now.
An Unprecedented Breakthrough in the Palm Fire System.Only 200 Sets. Check Here to Know More.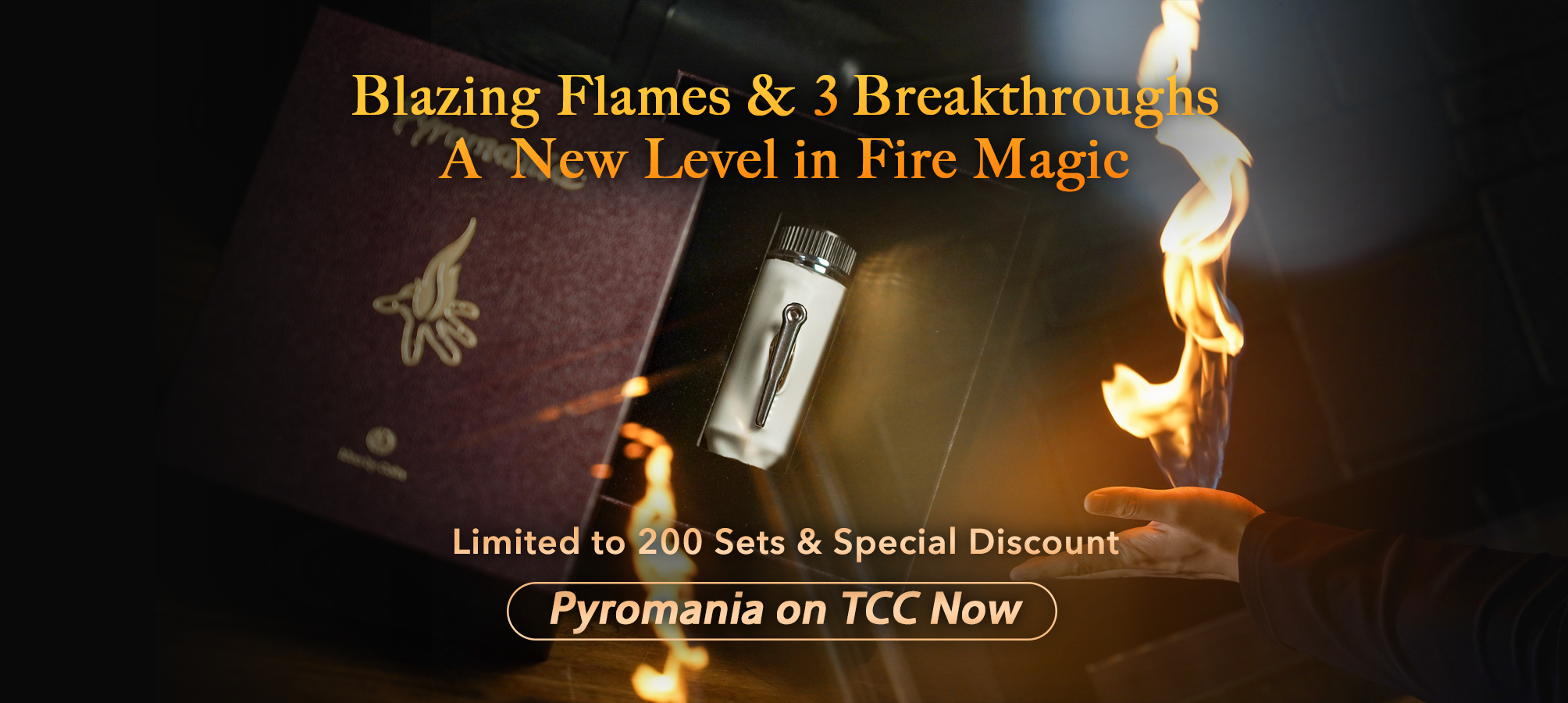 *Co-Presented with Conan Liu, Three New Interpretations of Classic Effect.Check Here to Know More.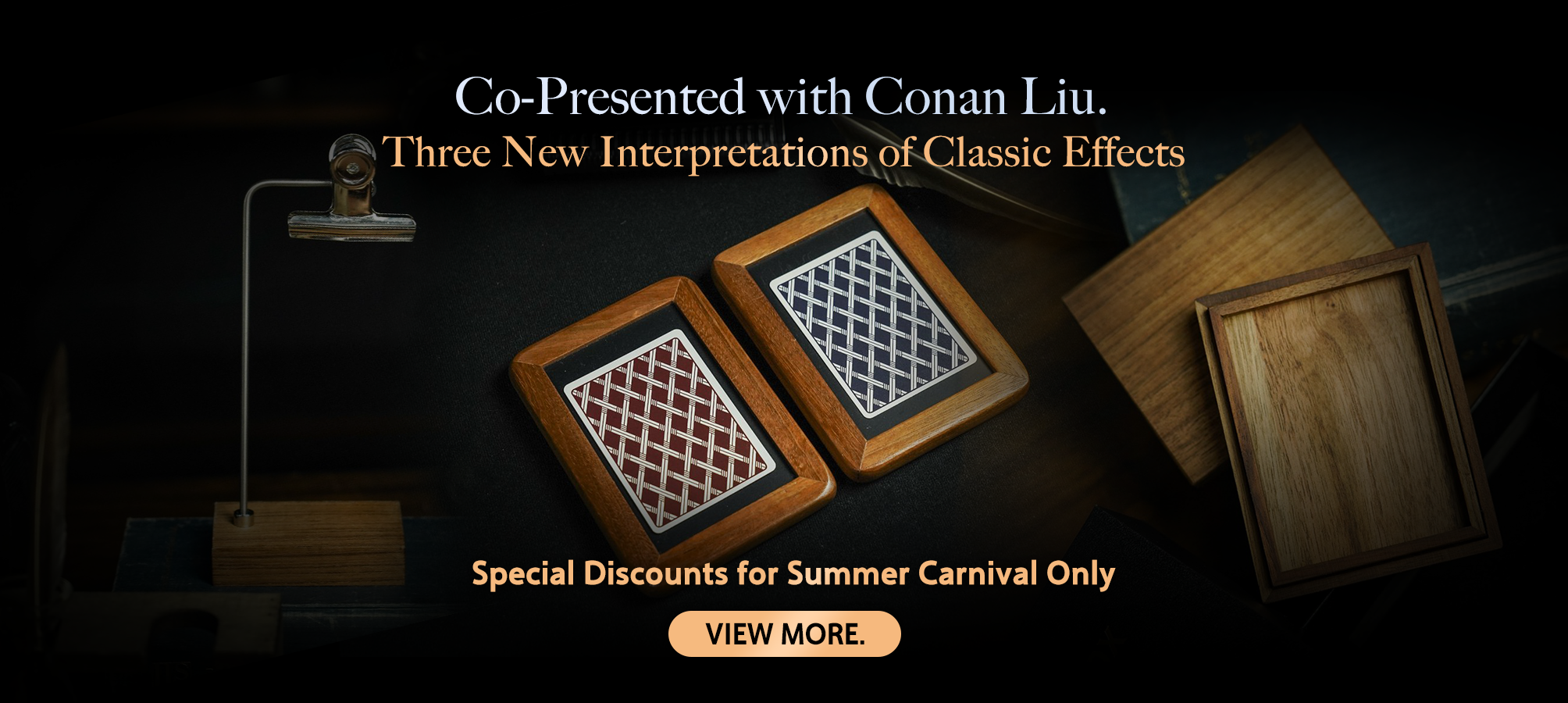 * Free shipping worldwide over $49 (T&C Applies)
* Shipping within 72 hours
* Free Gift with Purchase
All orders -  1x TCC Thumb Tip
Above $69 - 1x Card College Standard Playing Card or Packet Wallet
Above $89 - 1x Coin Purse or Playing Card Frame or Fluid Art Playing Card
Above $149 - 1x Phantom Pin or The Edge Wallet
Above $289 - 1x The Moon or The Amazing Puzzle 3D or FFF 2.0 
Above $489 - 1x Mini Cups And Balls or Pure Cup or Unseen Force
Only one gift which meets the highest required threshold.
 -------

Unrivalled quality, Unbelievable price
TCC strive to minimize our costs as much as possible, so that we may pass on the savings to you, while at the same time ensuring high quality and incredible value. 
Follow us to know the first hand information
Follow Us on Facebook For Magic Products.
Follow Us on INS For Playing Cards.
Subscribe to our newsletter for exclusive offers.